Fig. 1 : The Home Rad Lab with SPECTECH UCS-20 MCA and ST-150 Nuclear Lab Station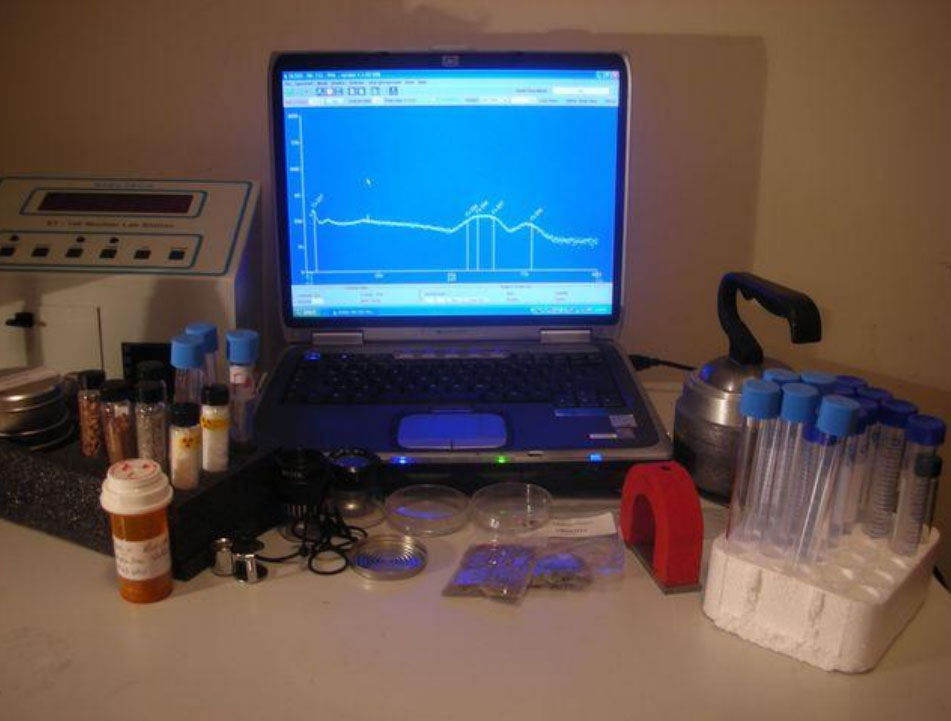 Fig. 2 : SPECTECH UCS-20 MCA, RAS-20 Calibrated Absorber Set and a variety of shielded probes.
The UCS-20 will work with a wide variety of probes, with some, additional adaptors may be required, see text for details.