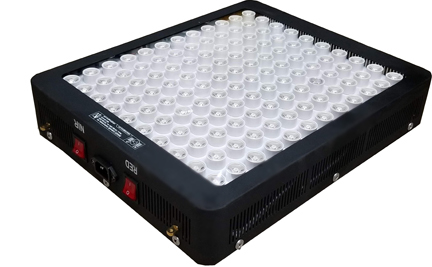 600W LED Chip on Board Technology for Red LED light therapy.
Full-Body Device. The product can be used over several areas of the body.


Little heat. Very little heat is generated by LEDs, making Red Light Therapy treatments safe and pleasant. Internal fans keep the device from overheating.


Durable.

LED devices today use solid state electronics with plastic or metal housing which is more durable than other devices that use incandescent or fluorescent bulbs made of glass.


Lightweight Device with Over Door Usage.

The device is small and can be easily hung on a door for full body applications.


Eco-Friendly.

LED lights produce the same amount of light that or fluorescent and incandescent bulbs create, at a fraction of the energy.


User Friendly.

Quick and easy to begin treatments. Treat the entire body in just a few minutes per day.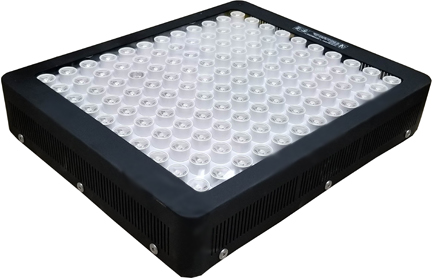 Front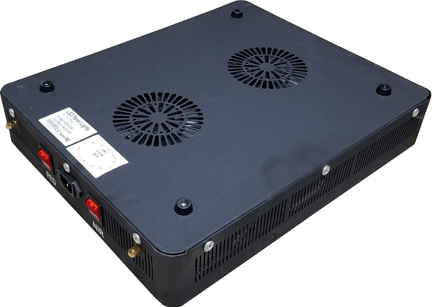 Back


RLT is an effective and non-invasive method to treating a variety of conditions. This devicecan be used in conjunction with other treatments to enhance effects. Several studies revolve around rejuvenating wrinkles, fixing skin problems like acne, reducing inflammation, and generating more collagen. RLT has a curative effect, easing muscle and joint pain and improves circulation blood.
Skin Rejuvenation

Skin Problems 

Pain Relief

- Wrinkless and Fine Lines
- Tightening and Firming
- Anti-aging
- Blemishes and Redness
- Age spots and hyper-pigmentation
- Acne scars
- Hair growth
- Burns
- Acne scars
- Rosacea
- Eczama
- Psoriasis
- Muscle related back pain
- Osteoarthritis
- Fibromyalgia
- Pulled & strained muscles
- Muscles spasms
- Inflammation
- Sports injuries
- Neck Pain and stiffness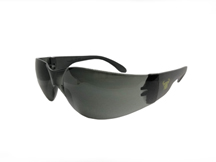 Protective Eyewear
Protective eyewear is included and safe for use during treatment sessions. Eyewear has dark lenses at the center to block light from the LED device.

---


Disclaimer

The information on this website is not intended to diagnose, treat, cure, or prevent disease. The product being sold is a low-risk device for general wellness and fitness, with individual results varying. Consult your primary healthcare provider as the statements on this site have not been evaluated by the FDA.