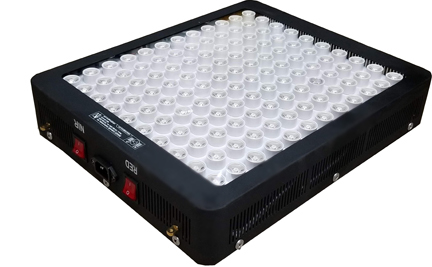 A: Red light therapy begins when tissues and cells of the body are exposed to red or near-infrared light, which causes the release of ATP nitric oxide. This is called photobiostimulation. Cellular photoactivation can be achieved by using photobiomodulaton without overheating or damaging the body.The effects of phototherapy can raise cells' healing potential.

A: Immediate results will not be seen in most cases. Sticking to a consistent schedule will show the best results anywhere from 24 hours to 2 months. Results may vary depending on what is being treated, and how often the device is used.

A: For the most common conditions and cases, daily use for a minimum of two weeks, and then switching over to a weekly or bi-weekly schedule is recommended. But this depends mainly on what condition is being treated and what device is being used.

A: Yes, you should keep up with your routine even after beginning to see results. Then switch over from a daily schedule to a weekly schedule if preferred, only after achieving all of your desired results.

A: Even after your skin problems have been reduced or resolved, it is best to continue to use the red-light therapy device once or twice a week. This will help ensure that the long-term benefits of the device will continue.

---

Disclaimer

The information on this website is not intended to diagnose, treat, cure, or prevent disease. The product being sold is a low-risk device for general wellness and fitness, with individual results varying. Consult your primary healthcare provider as the statements on this site have not been evaluated by the FDA.