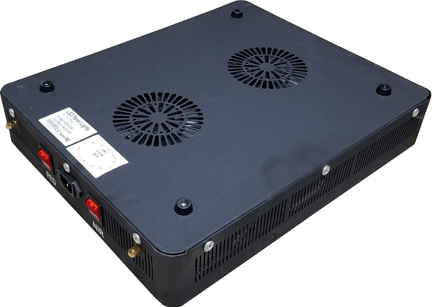 A: Red and red/infrared LED lights use certain ranges of wavelengths to penetrate the outer layer of your skin, providing the cells with usable energy. This brings about reactions in the cells including improved healing, the reduction of inflammation and enhanced production of collagen.

A: It will not be an immediate change . Treatments will provide ongoing improvement that can begin to be seen from 24 hours to 2 months. This depends on the condition, severity, and how regularly the device is used.

A: This depends on the condition you are treating and your device. For most conditions, daily use for at least two weeks is recommended, followed by a once- or twice- weekly maintenance regimen.

A: Yes. The results are starting to become something you can see or feel. Keep up the treatments until you reach your goal level of results. Then you can start a weekly maintenance schedule.

A: When your skin is clear or your fine lines, wrinkles, or scarring have been reduced or even eliminated, it is best that you continue the use of the light once or twice per week as a part of a regular maintenance practice. This will help to make sure that the benefits will continue over the long-term.

---

Disclaimer

The information on this website is not intended to diagnose, treat, cure, or prevent disease. The product being sold is a low-risk device for general wellness and fitness, with individual results varying. Consult your primary healthcare provider as the statements on this site have not been evaluated by the FDA.