Conscious Monkey™ Technologies
Psychokinesis and PSI Science
For info on our latest products, experiments and sales, connect with us: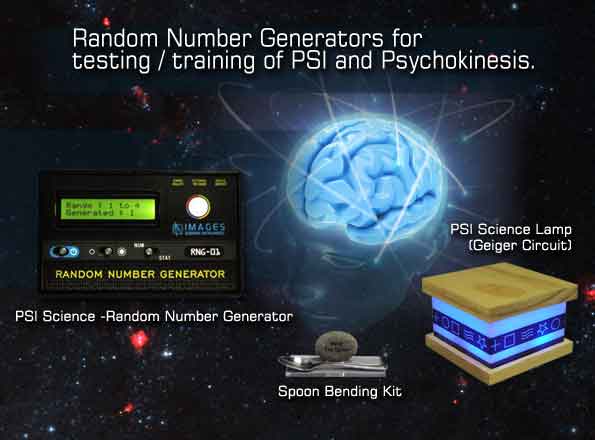 Unique Random Number Generators Devices
for Testing/Training of PSI and Psychokinesis
Laboratory quality equipment to test extrasensory perception; psychokinesis, telepathy, precognition. Does the human mind have the capability to influence the physical world? To answer this question scientists have tested subjects trying to influence the output of a Random Number Generator using just their mind. Conduct your own test for Extrasensory Perception and Psychokinesis ability using one of our Random Number Generator devices.
In the Google Tech Talks video below Dean Radin explains "Science and the taboo of PSI".
More Information