Neon Tube Power Supply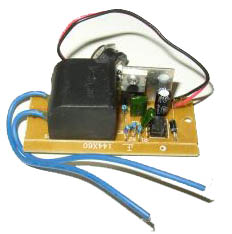 Neon Transformer - 3,000 volts, 10 milliamps solid state UL listed. Includes 12VDC AC adapter (wall transformer) so you can use neon in your home or car.

This transformer will power approximately 3 feet of neon or 6 feet of argon in 10mm tubing. It is a solid state transformer, and it's dimensions are 2.5 " x 1 " x 1.25". This is the best 3,000 range self adjusting, open circuit protected transformer on the market today. It is tiny and strong. You also get the 500ma 12v adapter with it so you can power it from any house outlet (110v ). If you want to use it for 12v application like auto neon or car speakers etc. you will just not use the adapter.
Power supply lighting 50" of small diameter neon.


HVPS-04 - $59.95
Neon Power Supply

Dumet Wire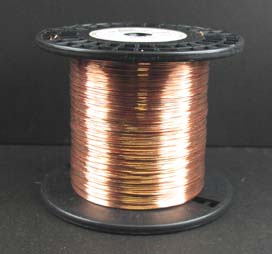 Dumet wire is designed to match the temperature coefficient of leaded glass. This allows the wire make metal to glass seals that are vacuum tight using leaded glass. Wire may be used as end electrodes to make glow tubes and neon displays.

Specifications: .0253 diameter wire.


Dumet Wire (.0253 dia.) - $2.50/ft