Copper Tape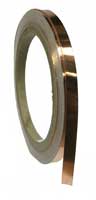 Copper tape for constructing your own discharge plate. ¼" x 24"










CT-01 - $2.95
Copper Tape


High Voltage Connectors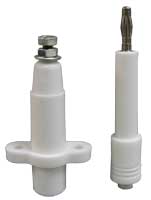 High Voltage Connectors (Optional)










HVC-01 - $14.95
High Voltage Connectors


5"x7" Transparent Plastic Sheet
TPS-01 - $1.00
5"x7" Transparent Plastic

Clear Silicone Glue

Tube of clear slicone glue.




CT-01 - $9.50
Clear Silicone Glue

High Voltage Wire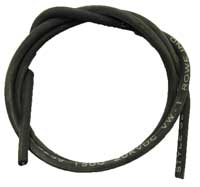 High voltage wire 12-18"

HVW-01 - $4.95
High Voltage Wire

Transparent Electrode Glass Sheet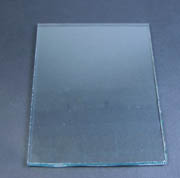 This 4" x 5" sheet of glass has a conductive tin oxide coating on one side. The tin oxide coating is so thin it is transparent. The glass is used to make a Transparent Discharge Plate (TDP) that allows one to use a standard cameras, 35 MM, Digital and Video to shoot Kirlian photographs. Instructions for using and making a transparent can be found here.







TE-01 - $25.00
Transparent Electrode

Conductive Plastic Film
27 ohms/sq, this highly conductive and flexible polyester film is Silver/Indium sputter coated for great conductivity. Nearly crystal-clear (greater than 80% light transmission!) and only 5 mil thick, it is easy to cut and tape into shapes Will withstand up to 80°C. 12" wide, sold by the foot. Specify length.
PLASTIC-01 - $29.95
Conductive Plastic Film

High Voltage Auto Transformer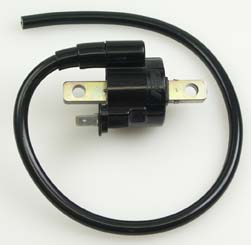 Height 2-3/4" Diameter 1-1/4"
HVT-09 - $29.95
Small High Voltage Transformer

ACA-12VDC - $23.95
12VDC - 1500 mA Power Supply
Black Non-Conductive Foam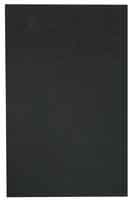 This 5" x 8" sheet of sheet of foam is non-conductive.










FOAM-01 - $5.00
Black Non-Conductive Foam