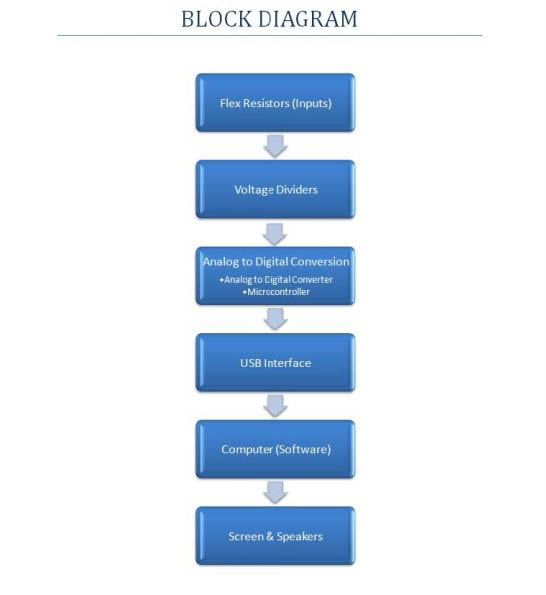 The following diagram illustrates how the process of interpreting the users gesture's into letters in sign language works.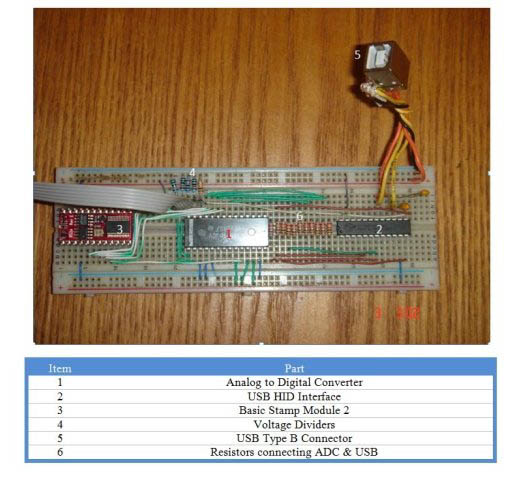 The picture above shows a partial parts List for the Sign Language teaching tool.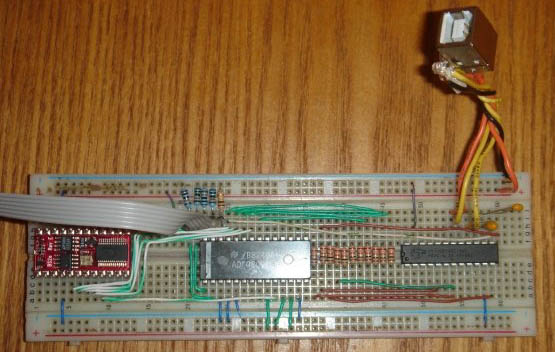 Finalized prototype. The use of breadboard was much more simple than that of an actual PCB board.
Also, we ended up using the breadboard since the MAE lab didn't have a drill bit small enough to drill 1/32th of a inch.
Next