The next item to build is a Steam Punk wand.

I used a SBM-20 Russian Geiger, its stainless steel tube wall looks like copper and fits well with the Steampunk design, see figure 19.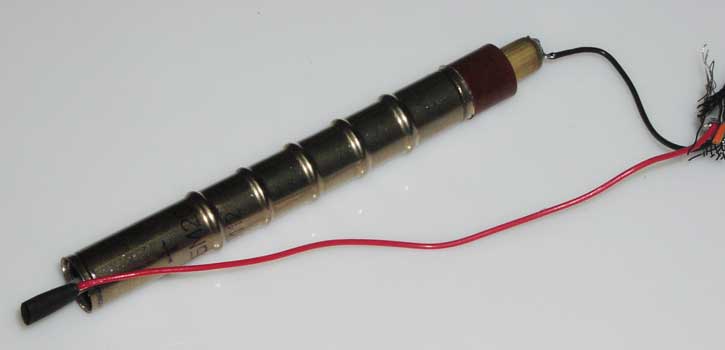 Reassemble the saw on the case alone with the lever switch and check functionality, see figures 17 and 18.The + terminal on the tube is marked on the tube. Before soldering wires onto the terminals you need to determine which kind of wire or cable you will be connecting between the wand and the Geiger counter. I decided to use a three pin mini-cable and panel mounted socket, see figure 20.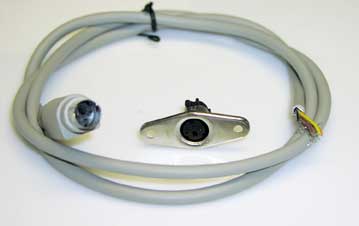 While this is only a three connector cable, there may be 6 wires inside the cable. You need to check which wires are connected to the 3 pin plug. In my cable the red wire was connected to the center pin and the black wire to one pin to the side. I used these wires to supply power to my GM tube. Obtain a panel mounted socket for the connector.
Buy DIY Steampunk Components Here